"Google only loves you when everyone else loves you first"
Our results are the best reviews you'll find on us
from 0 to 1K+ visitors in a period of just 6 month!!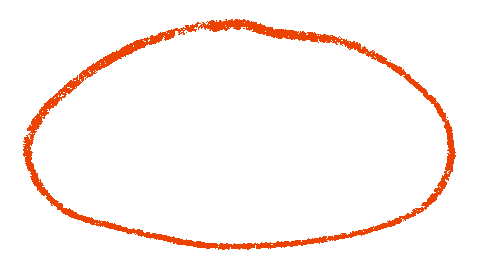 Google is just one big game of keywords
Leading keyword ranking 1st in just 60 days!! Website visibility went from 0% to 100%!!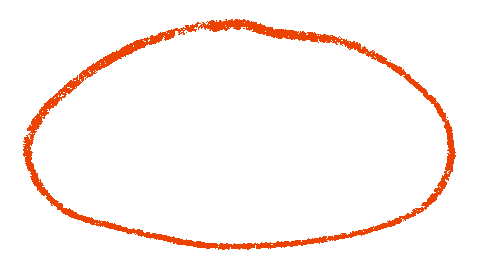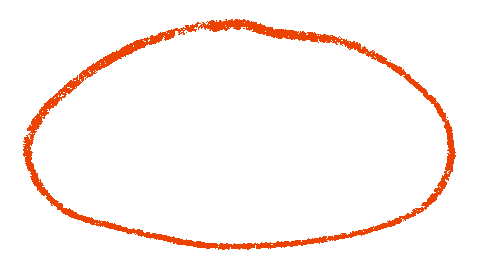 Join 100+ businesses we give service to.
european sustainable finance platform
Family office\

פמילי אופיס